Automotive Administration Careers
Automotive Administration Careers at Zeigler Ford of North Riverside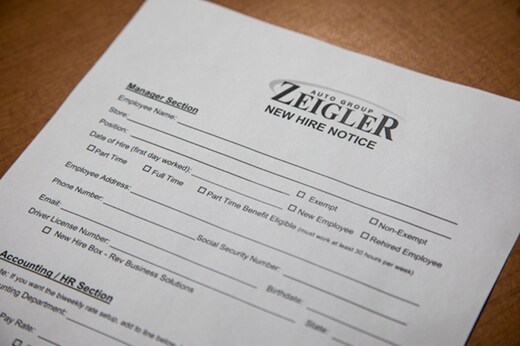 Controller
The Controller provides sales, financial, and expense analyses for all departments. A Controller also represents the financial condition of the dealership, develops controls necessary for the proper conduct of the business, and maintains accurate record keeping.

This position interacts daily with the Sales Department, Service Managers, and Office Administration support staff.
Office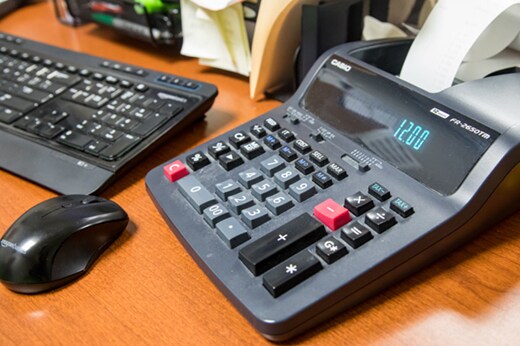 Manager

The Office Manager controls all posted documents, including time records, vehicle deals, commissions, and additions and changes to inventory.

The Office Manager also assists in hiring supporting office staff and reports to the Controller.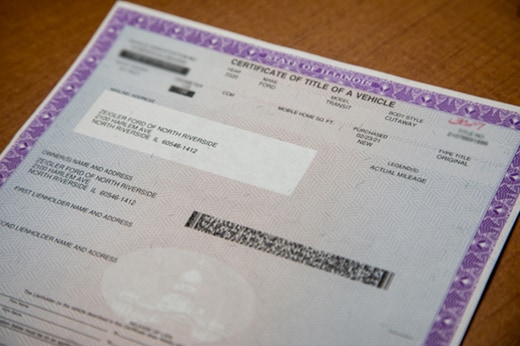 License and Title Clerk

The License and Title Clerk is responsible for managing all of the title paperwork and ensuring the accuracy of all legal title documents. The License and Title Clerk handles all facets of billing vehicle deals including the printing of contracts and packaging the deal with all of the documents.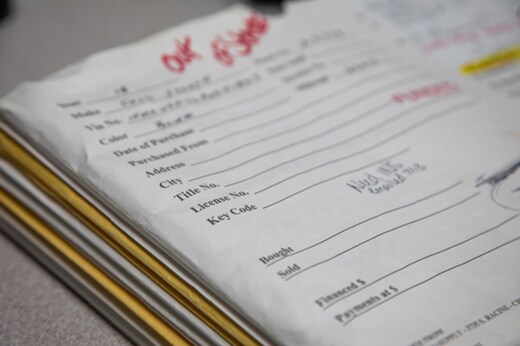 Biller

The Biller reconciles office records with those of the sales department, prepares a daily report of contracts, vehicle receivables due and proceeds, and accounts for all deal records.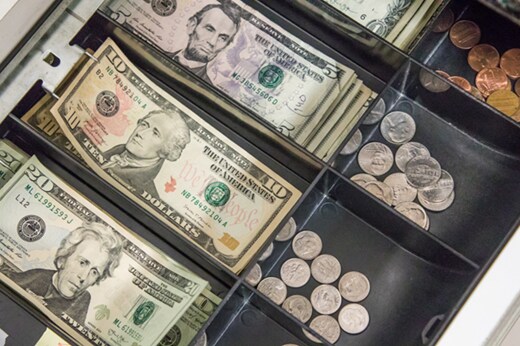 Cashier

The Cashier is responsible for assisting customers and processing payments with their service bills, accepting money for down payments, and also assists in answering photos and other office duties.