Sales Career Opportunities
Sales Career Opportunities at Zeigler Ford of North Riverside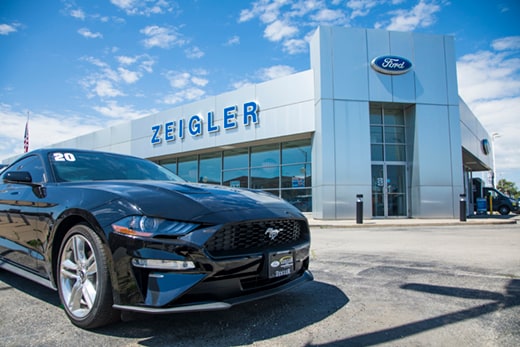 Sales Managers

Sales Managers coordinate deals, work with banks and lenders, and help to facilitate car deals while the customer is in the dealership.

The Sales Manager plays a crucial role as the sales team leader and also assists in mentoring the sales team and providing training and assistance on the sales floor.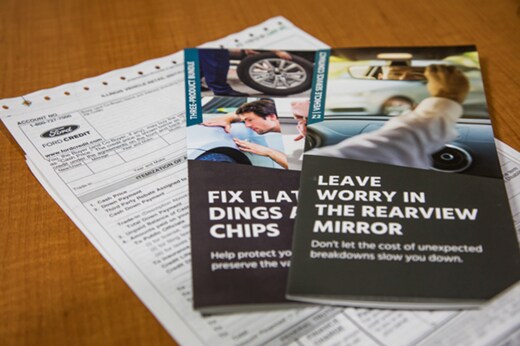 Finance Managers

The Finance Manager assists customers with their loan paperwork as well as other services such as warranties, GAP insurance, and working with lenders to provide the best rate for our customers.

Join our sales team at Zeigler Ford of North Riverside near Chicago and be a part of an award winning sales team!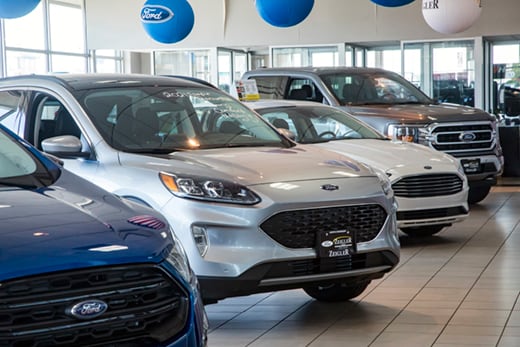 Sales Representative

Our award winning sales team is happy and proud to be able to sell one of the most sought after brands in America. From Mustangs to Explorers to F-150s, our sales representatives are excited to get you back on the road.

If you are looking for a career in automotive sales, a position at Zeigler Ford of North Riverside near Chicago might be for you!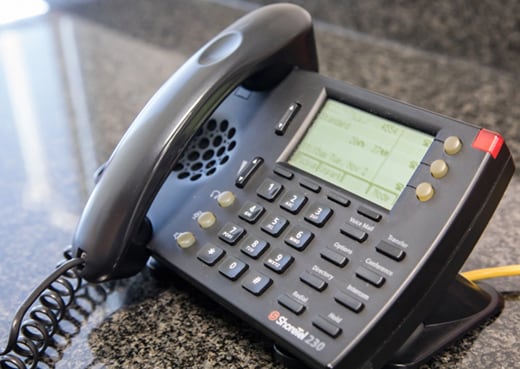 Internet Sales / BDC Representative

Our representatives in our internet sales department are experts at assisting customers with finding their next vehicle. Whether it is leading a customer through the buying process, or scheduling their upcoming test drive, the Internet Sales Representative is often the first contact a customer gets from the dealership.