Automotive Service Career Opportunities
Automotive Careers at Zeigler Ford North Riverside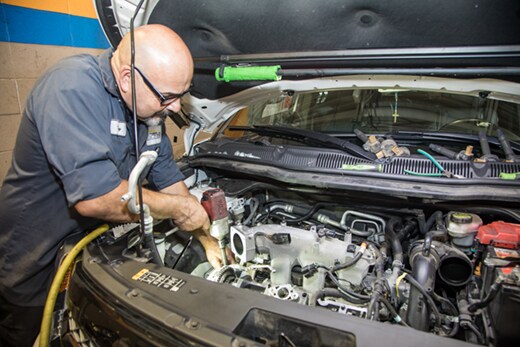 Automotive Technicians

Zeigler Ford of North Riverside employs qualified journeyman technicians to work in our state-of-the-art service department at our dealership.

As our dealership continues to grow, we are seeking experienced, full-time Automotive Technicians to join us, and who will share our vision and our commitment of improving and enhancing our client's experiences.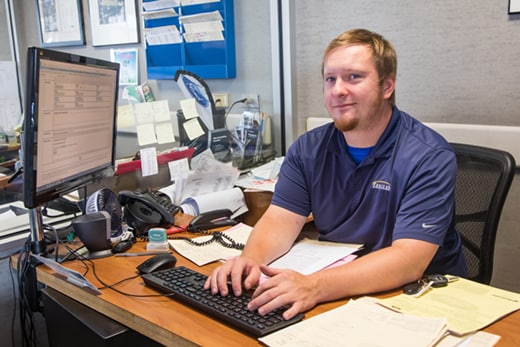 Service Advisors
Our team of Service Advisors is always eager and ready to greet our customers with a smile when they arrive. It's the Service Advisor that is most often the first contact a customer interacts with when they arrive at the dealership.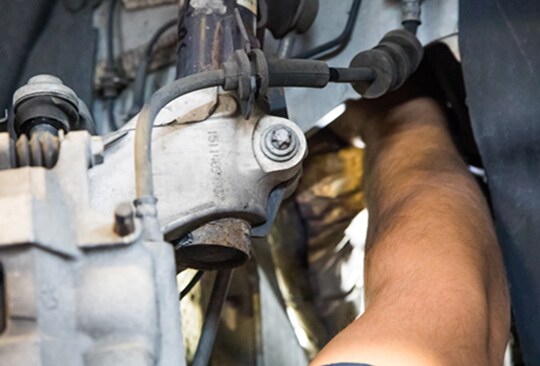 Lube Technicians
Our Quick Lube Tech team specializes in speedy oil changes and various other 'quick' services.

If you are new to the automotive world and are interested in eventually moving up the ranks to an Automotive Technician, beginning as a Lube Technician is a great start.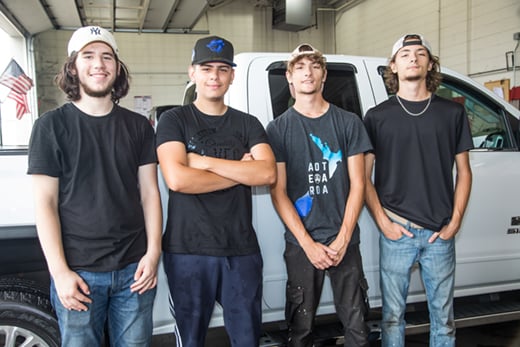 Porters

Our Porters help to keep our dealership running. Whether they are fetching vehicles from the lot or washing cars, our Porters come through for our customers.

If you are interested in the working on cars and would like grow within the automotive industry, starting as a Porter can give you the knowledge you need to get to the next step.