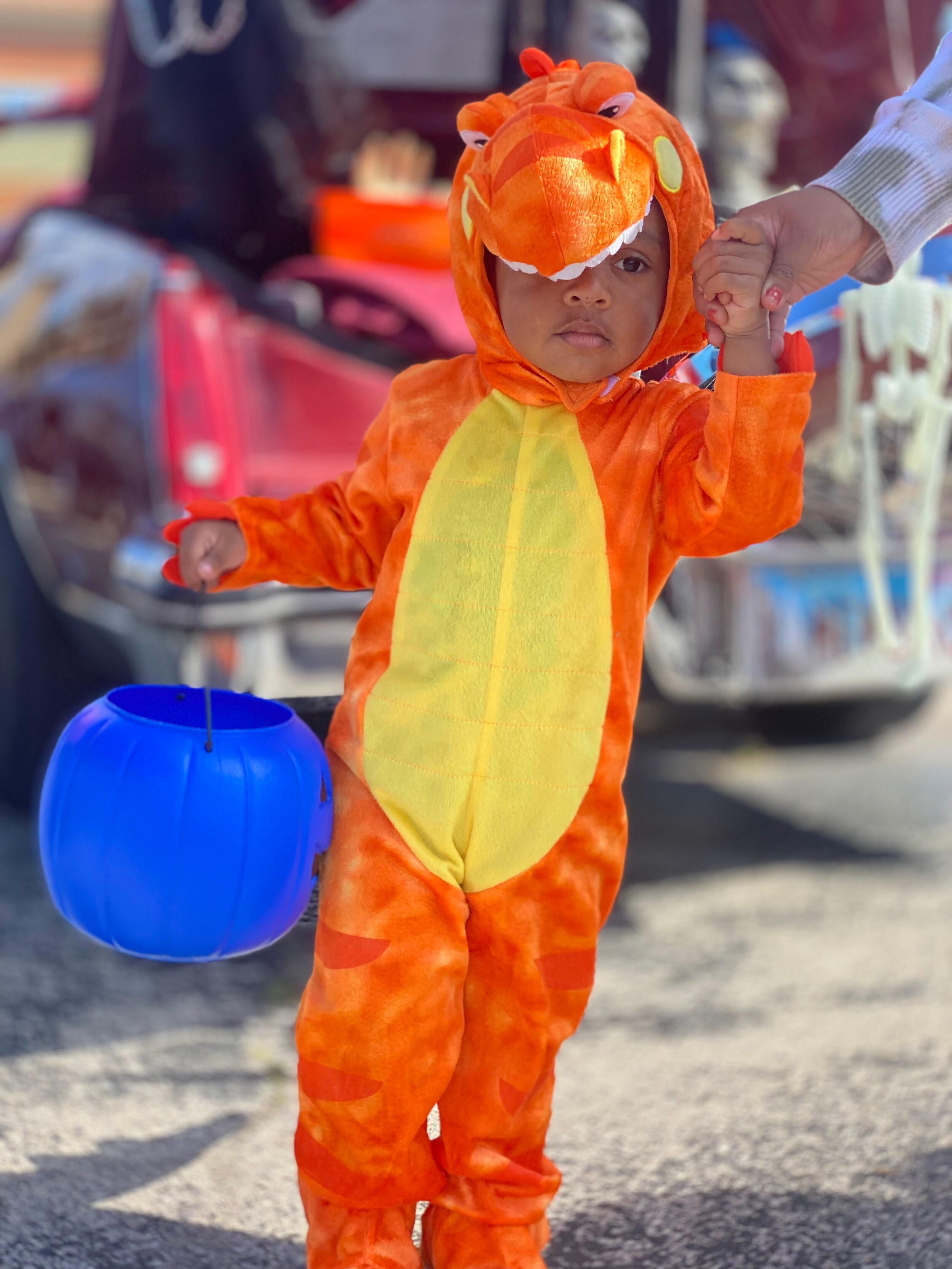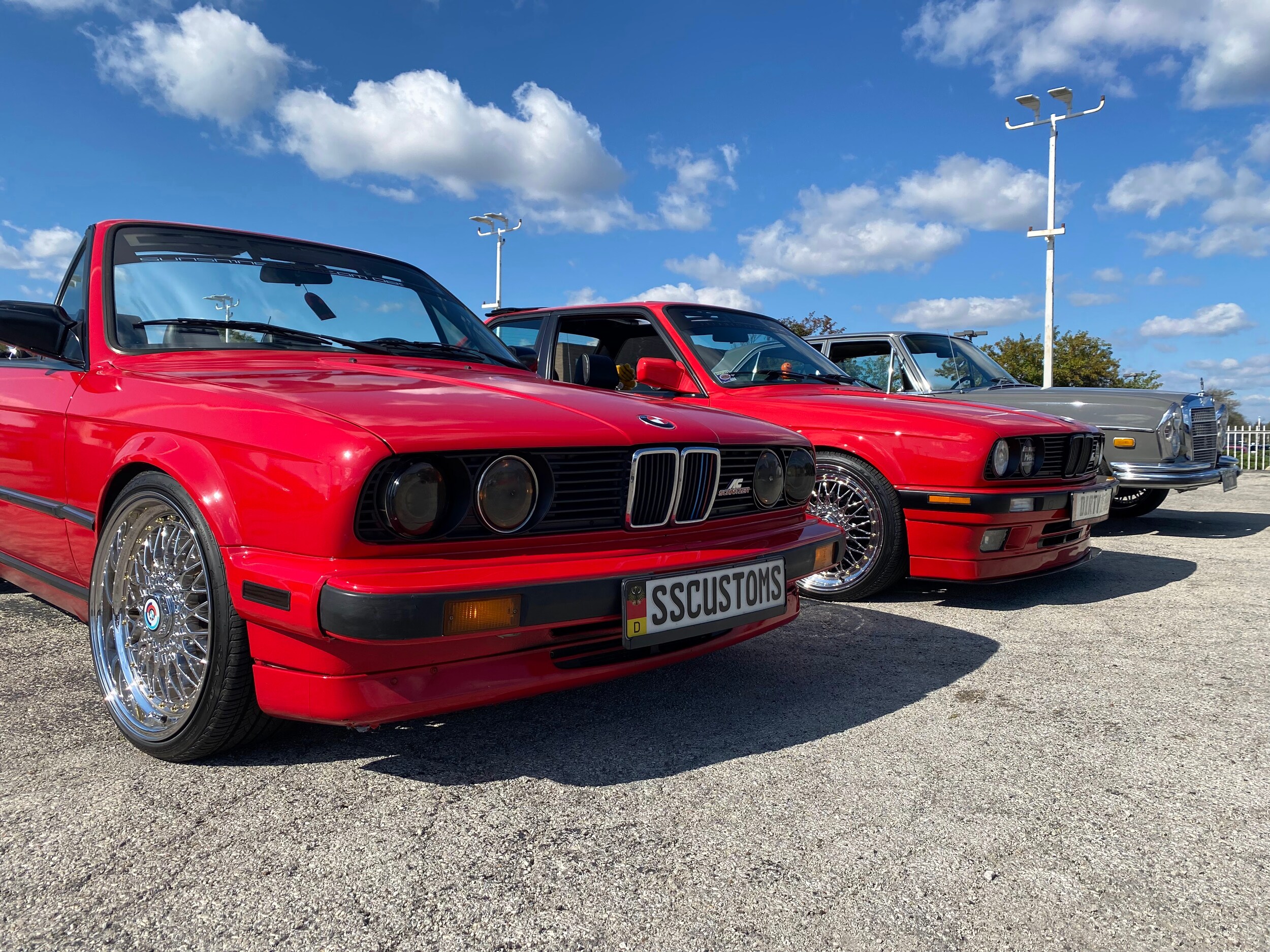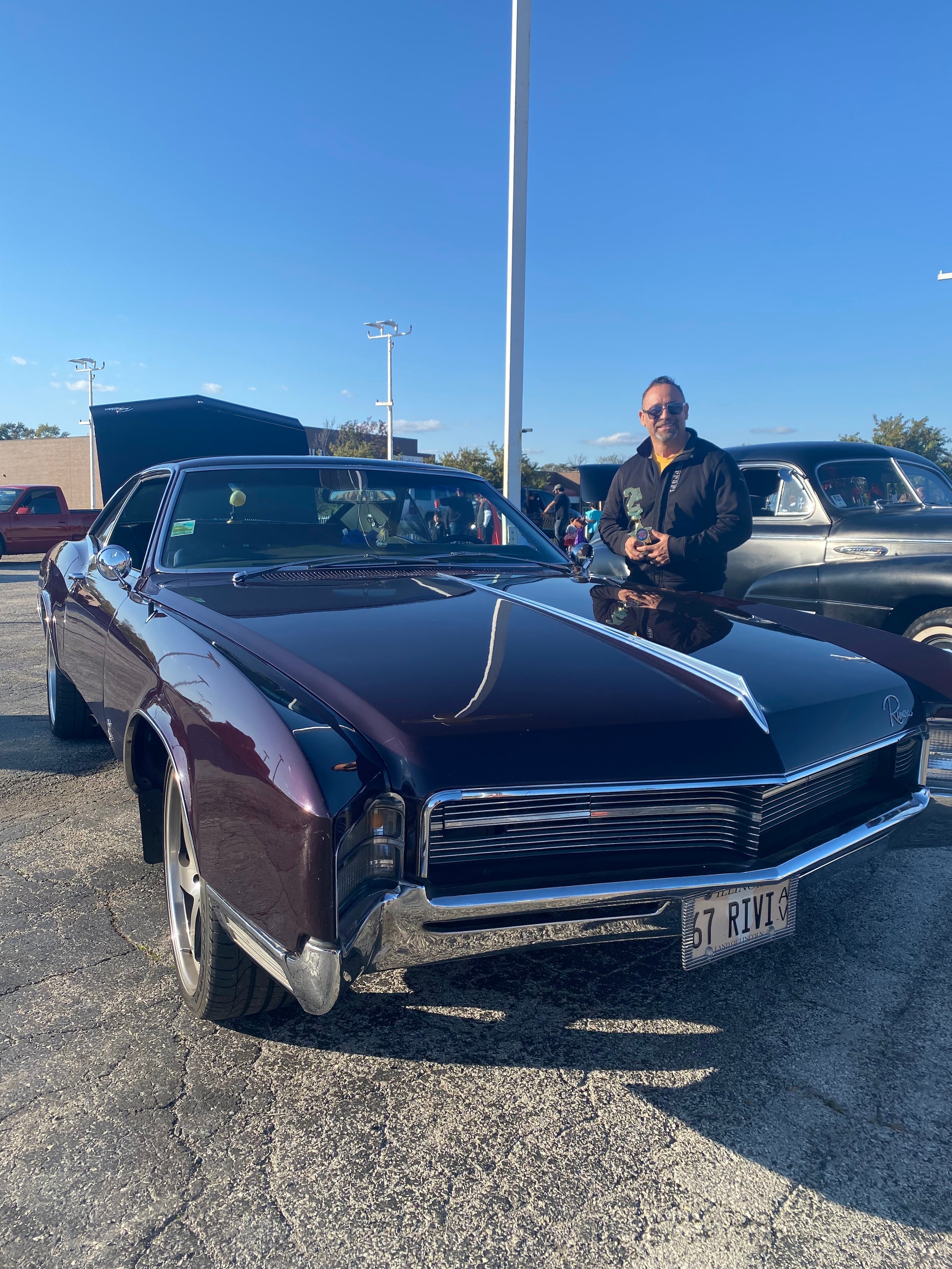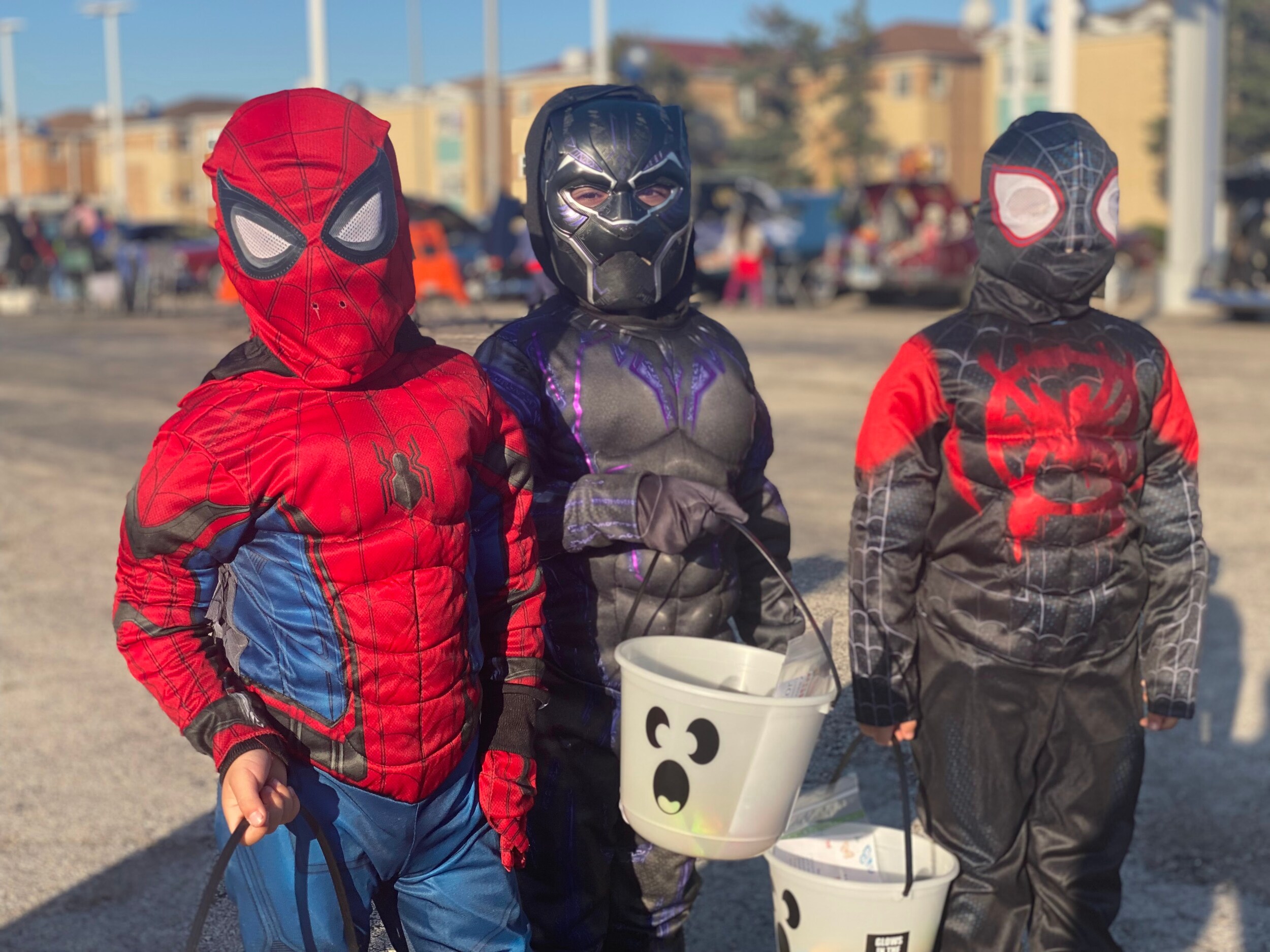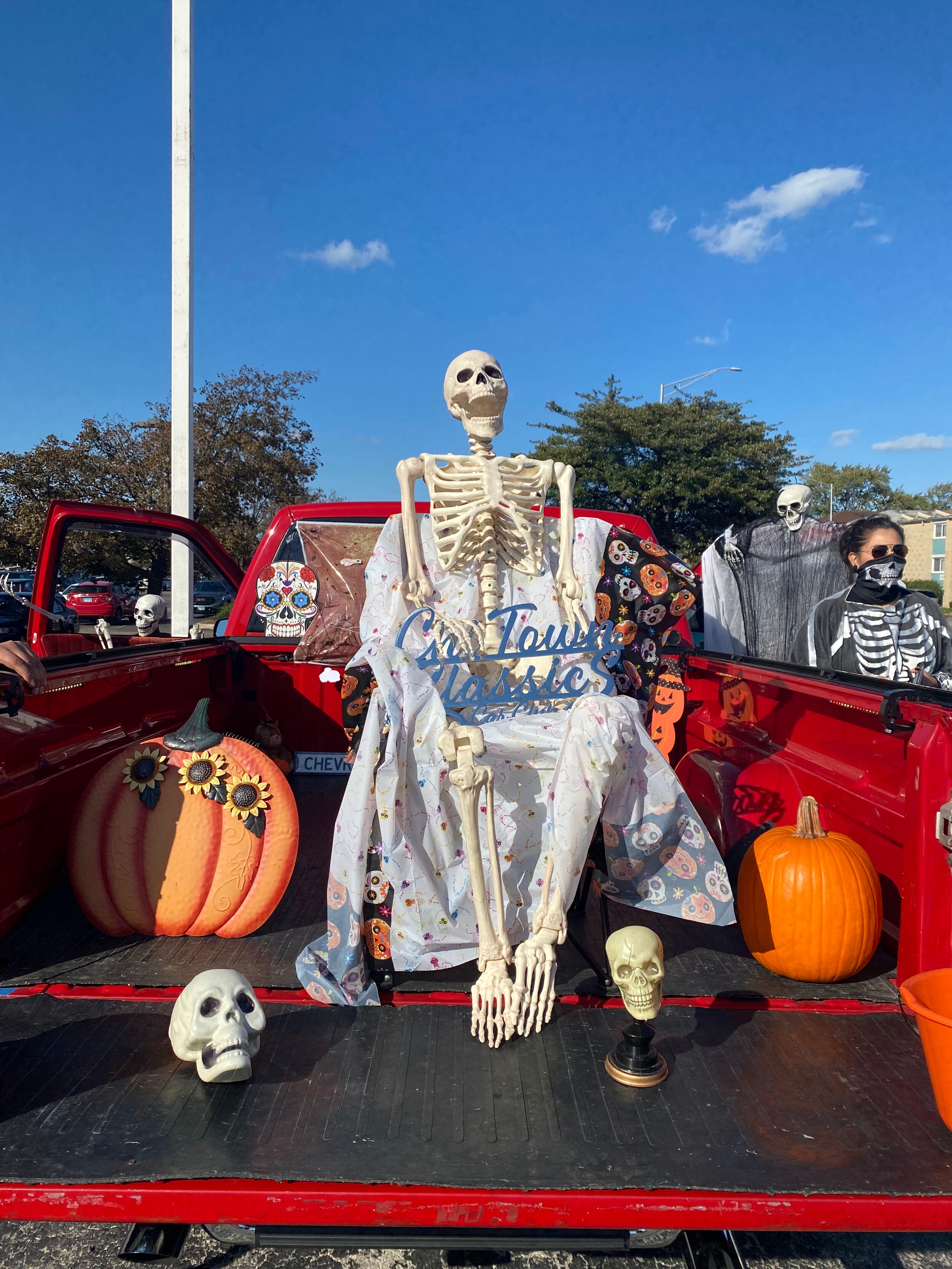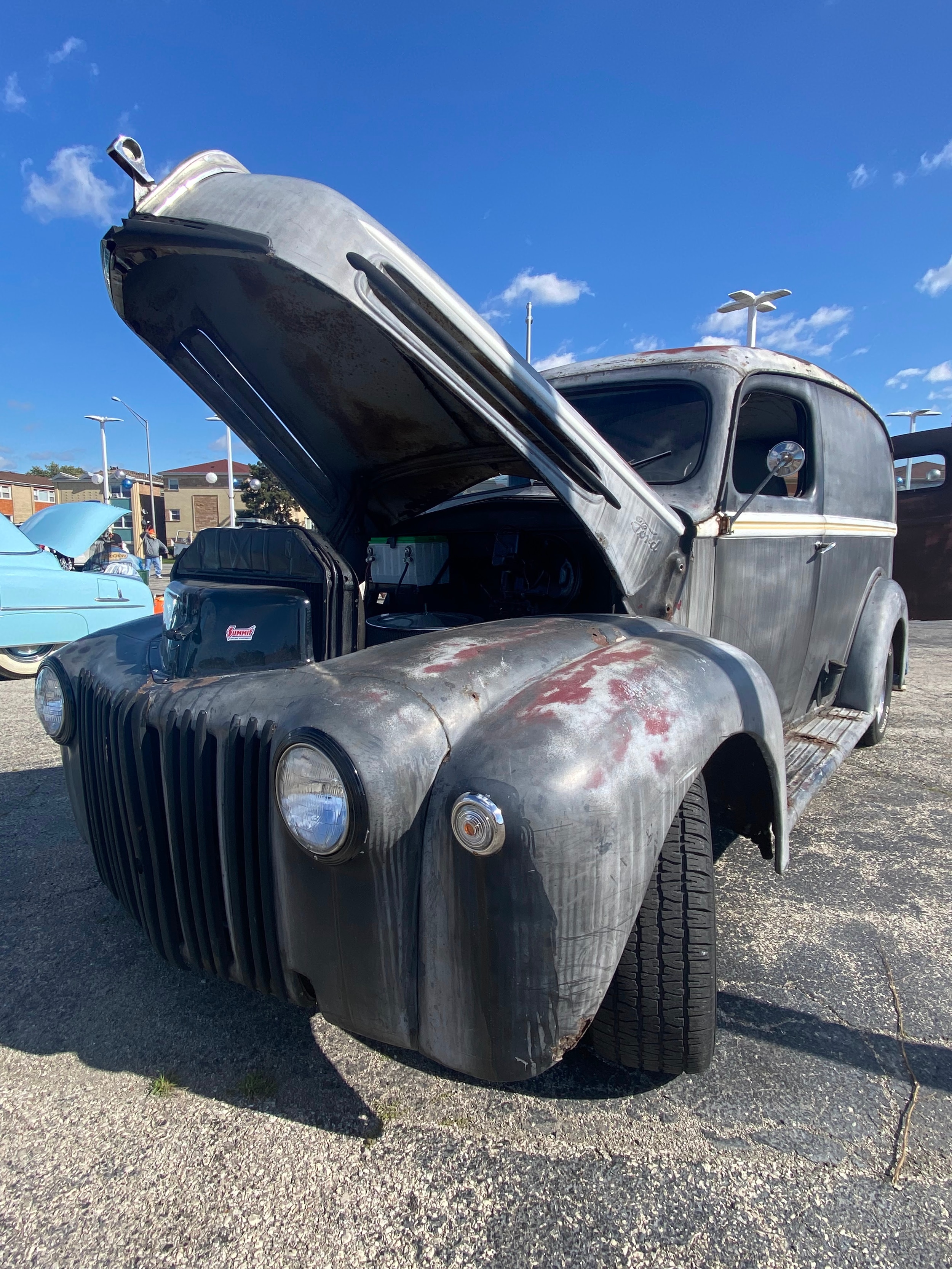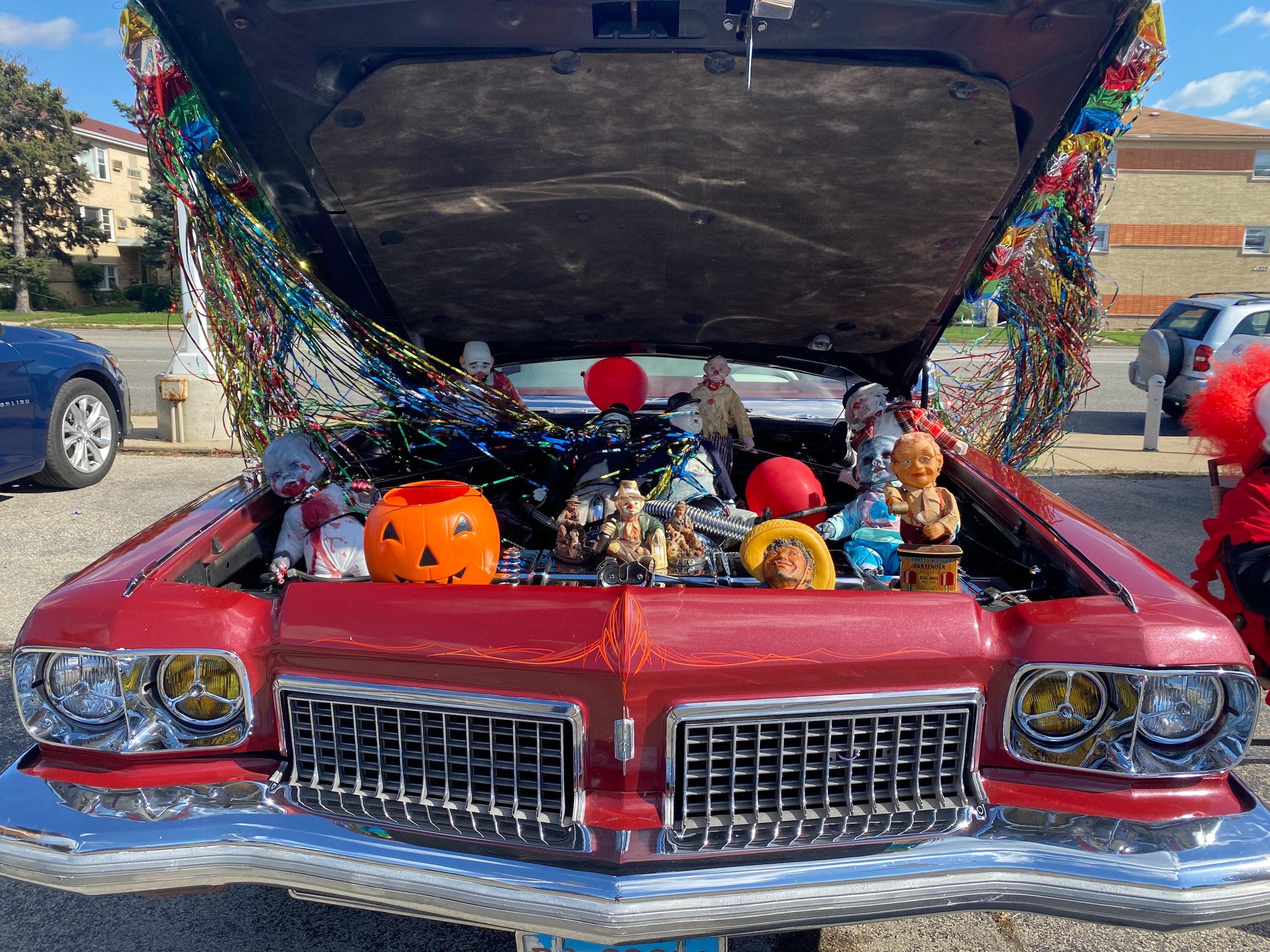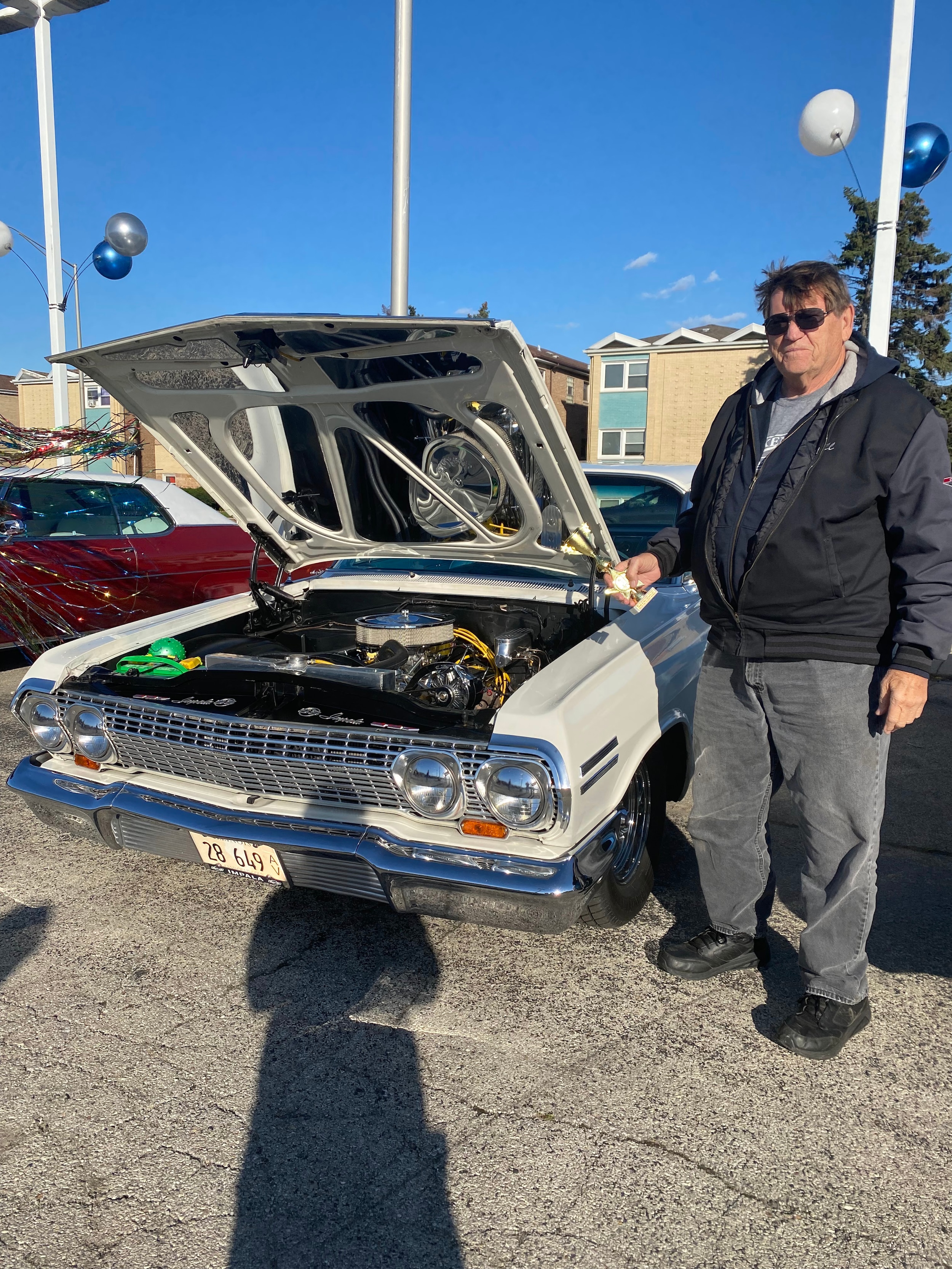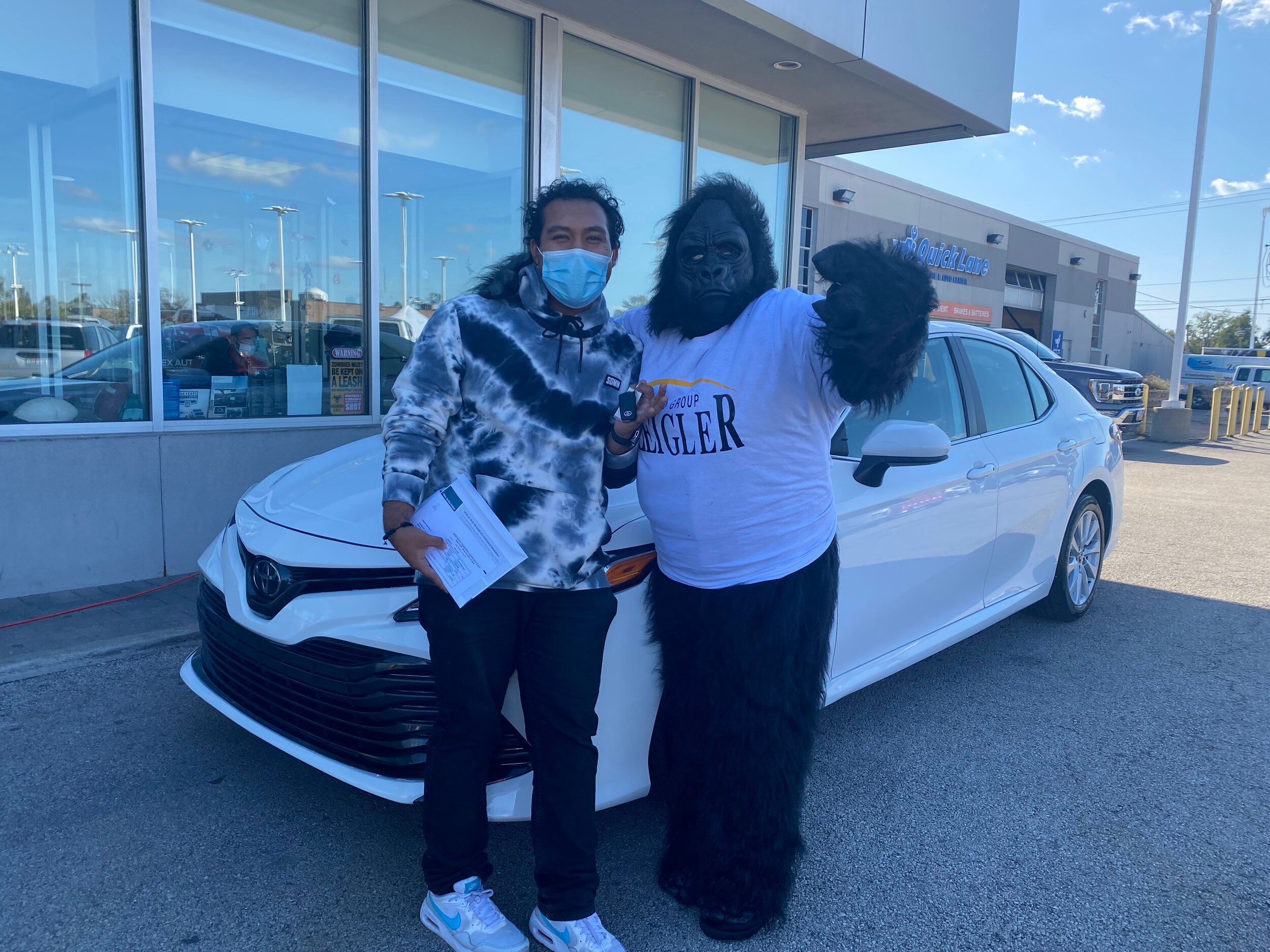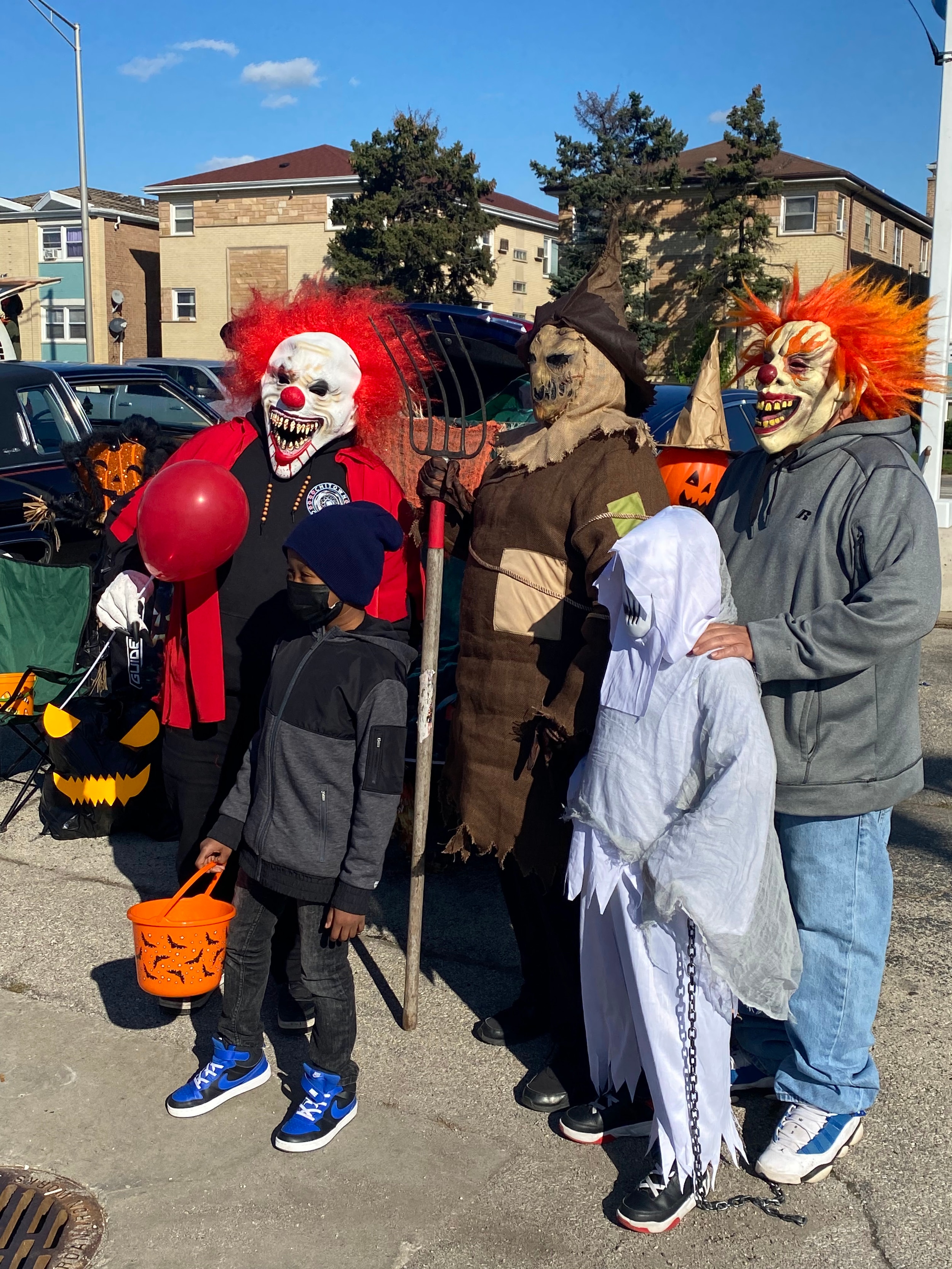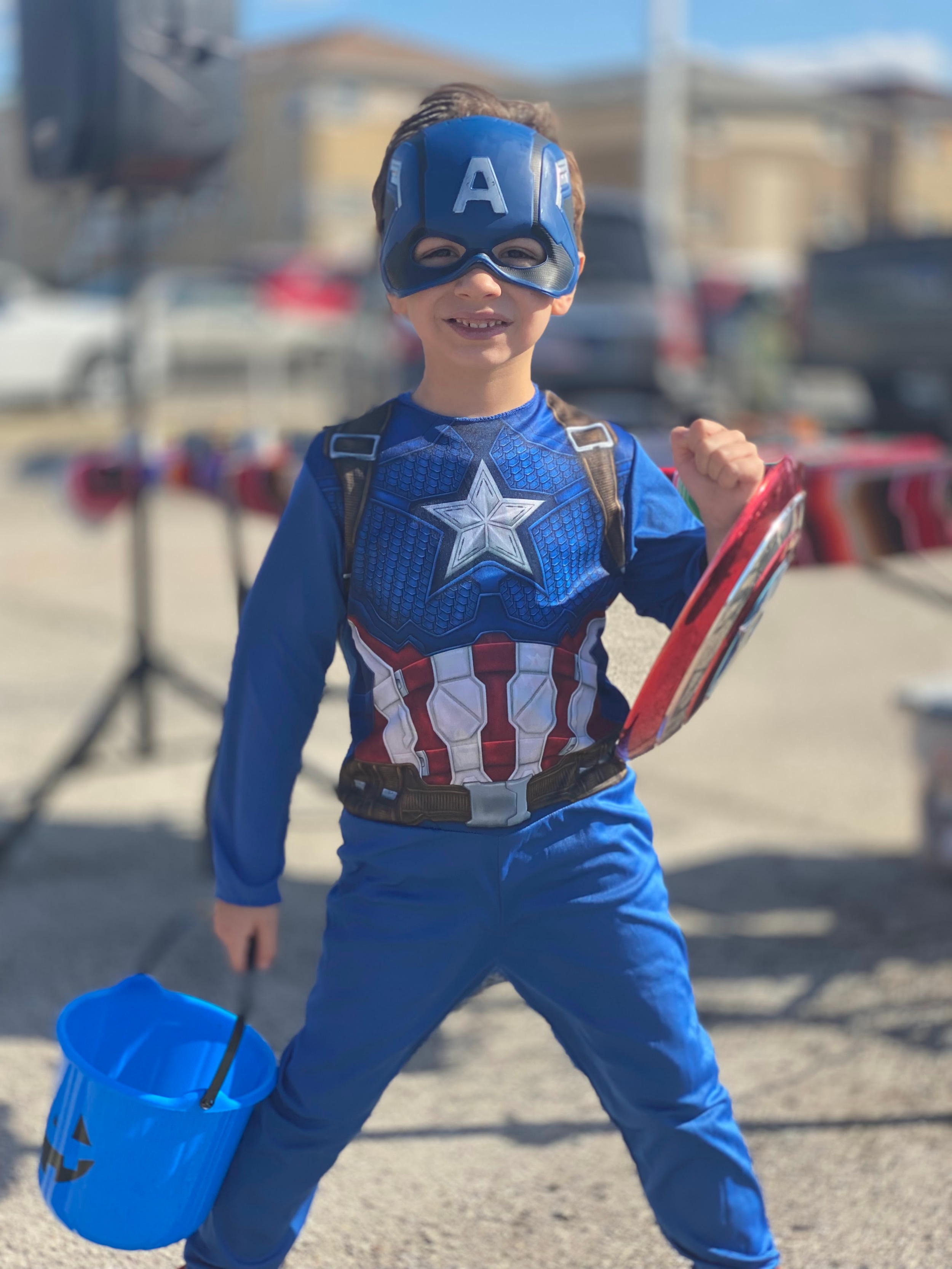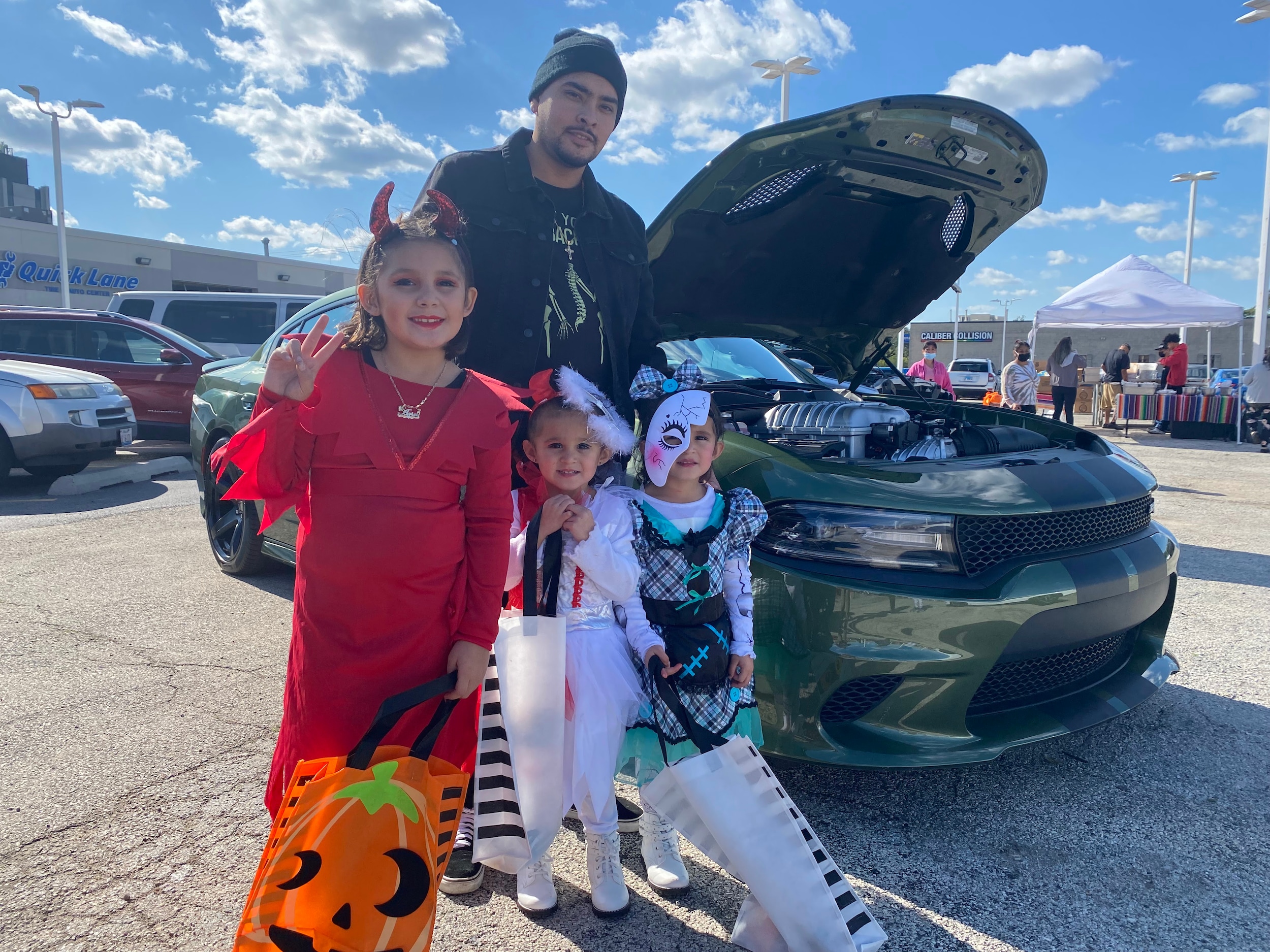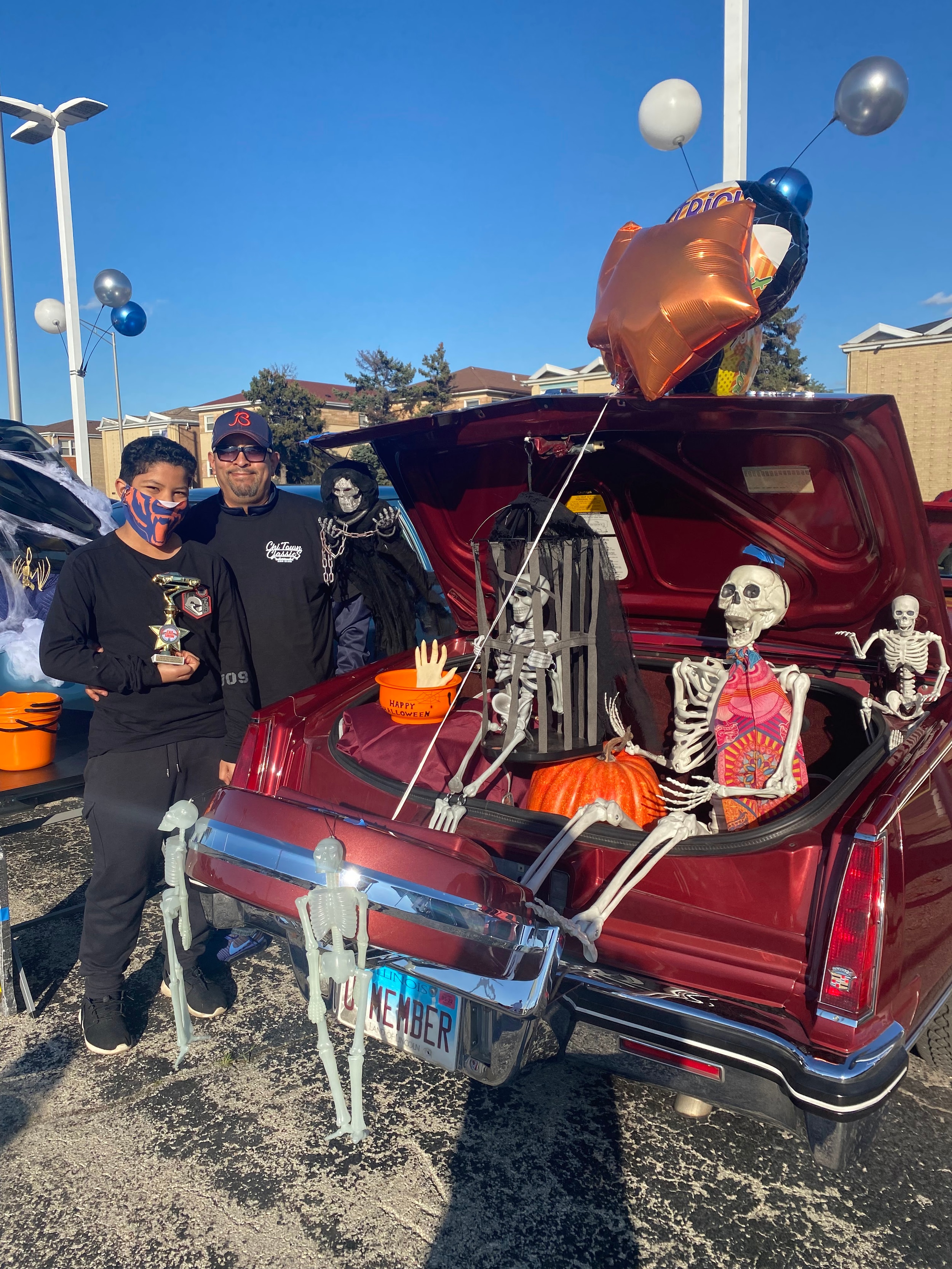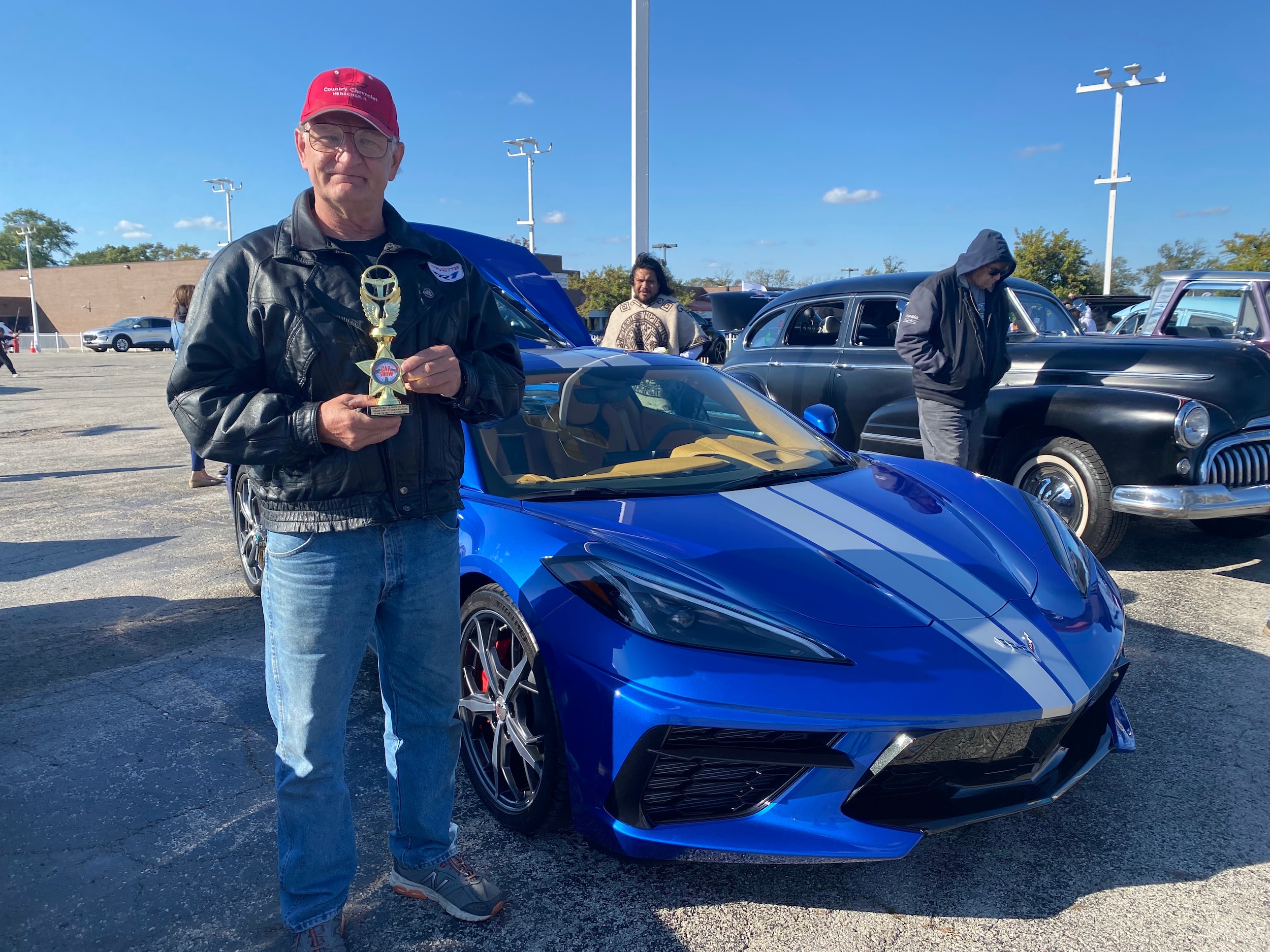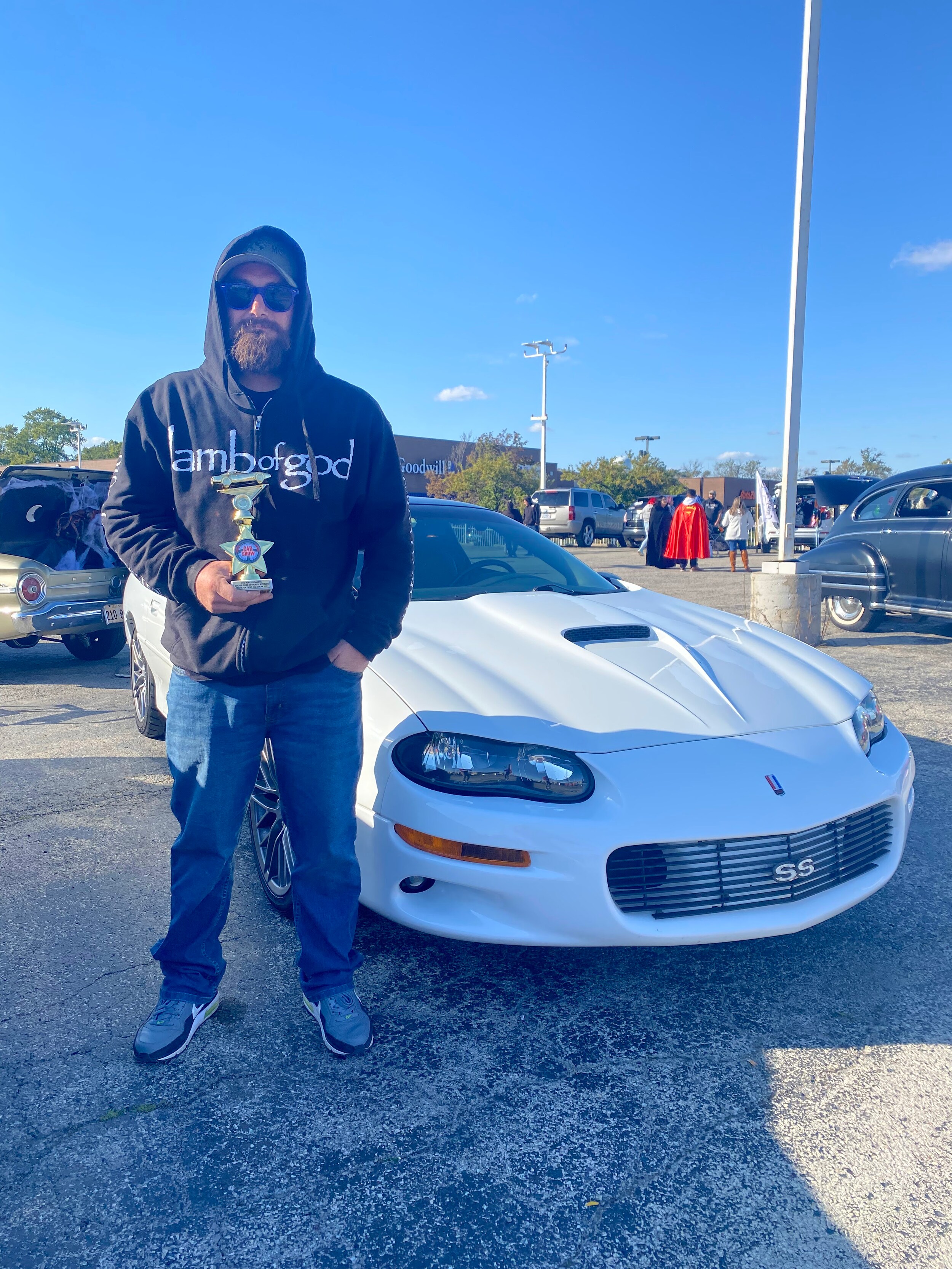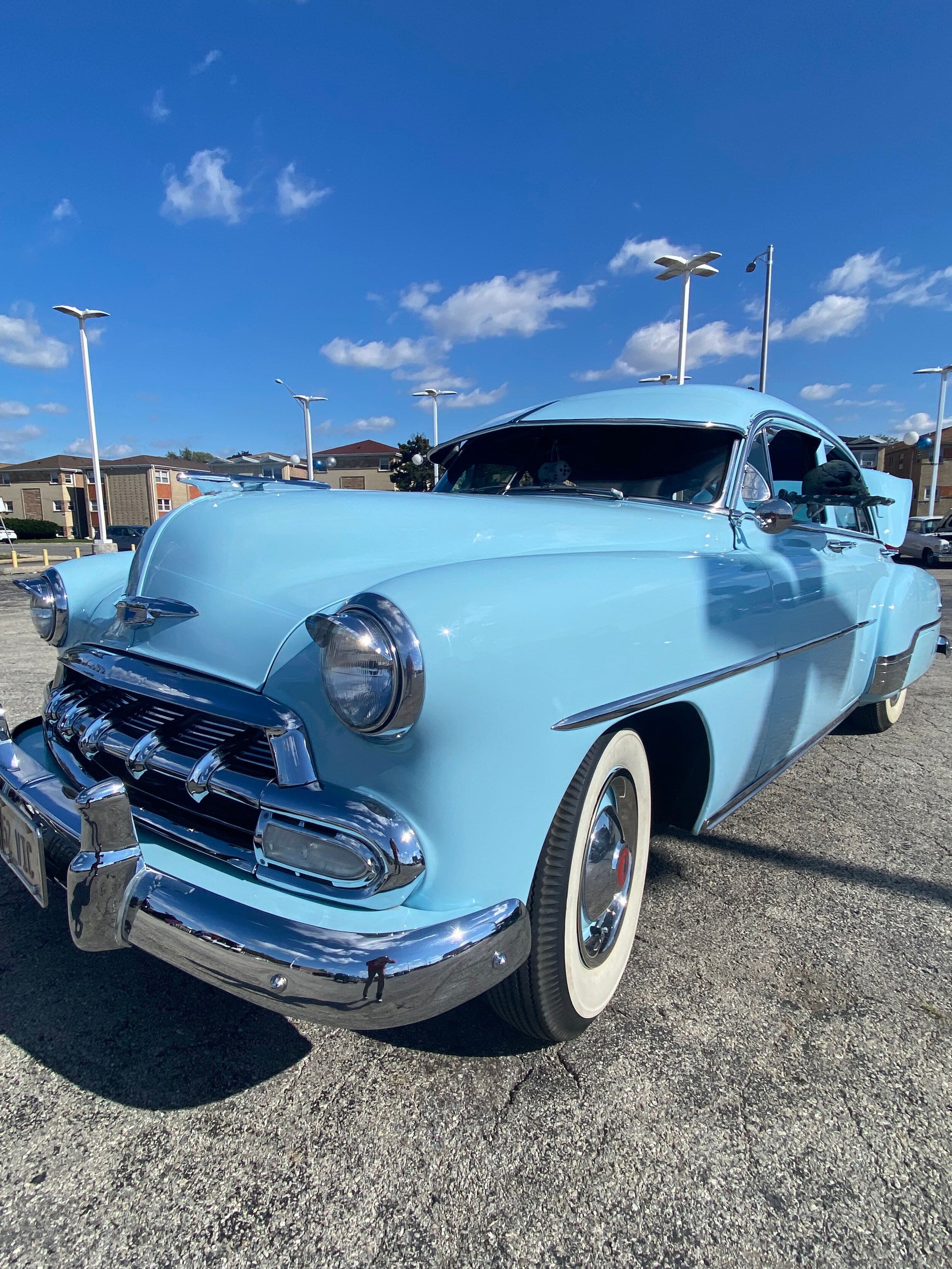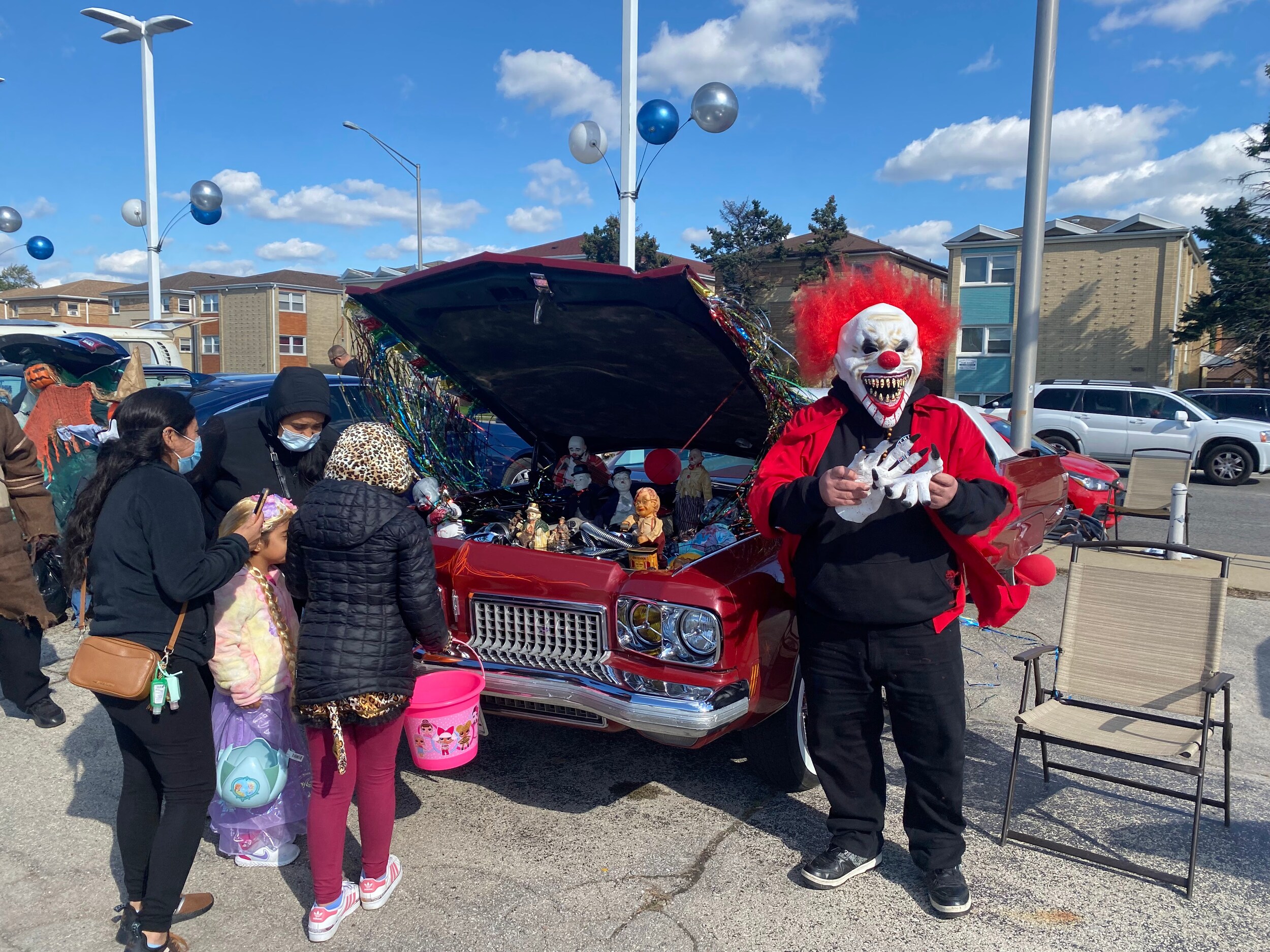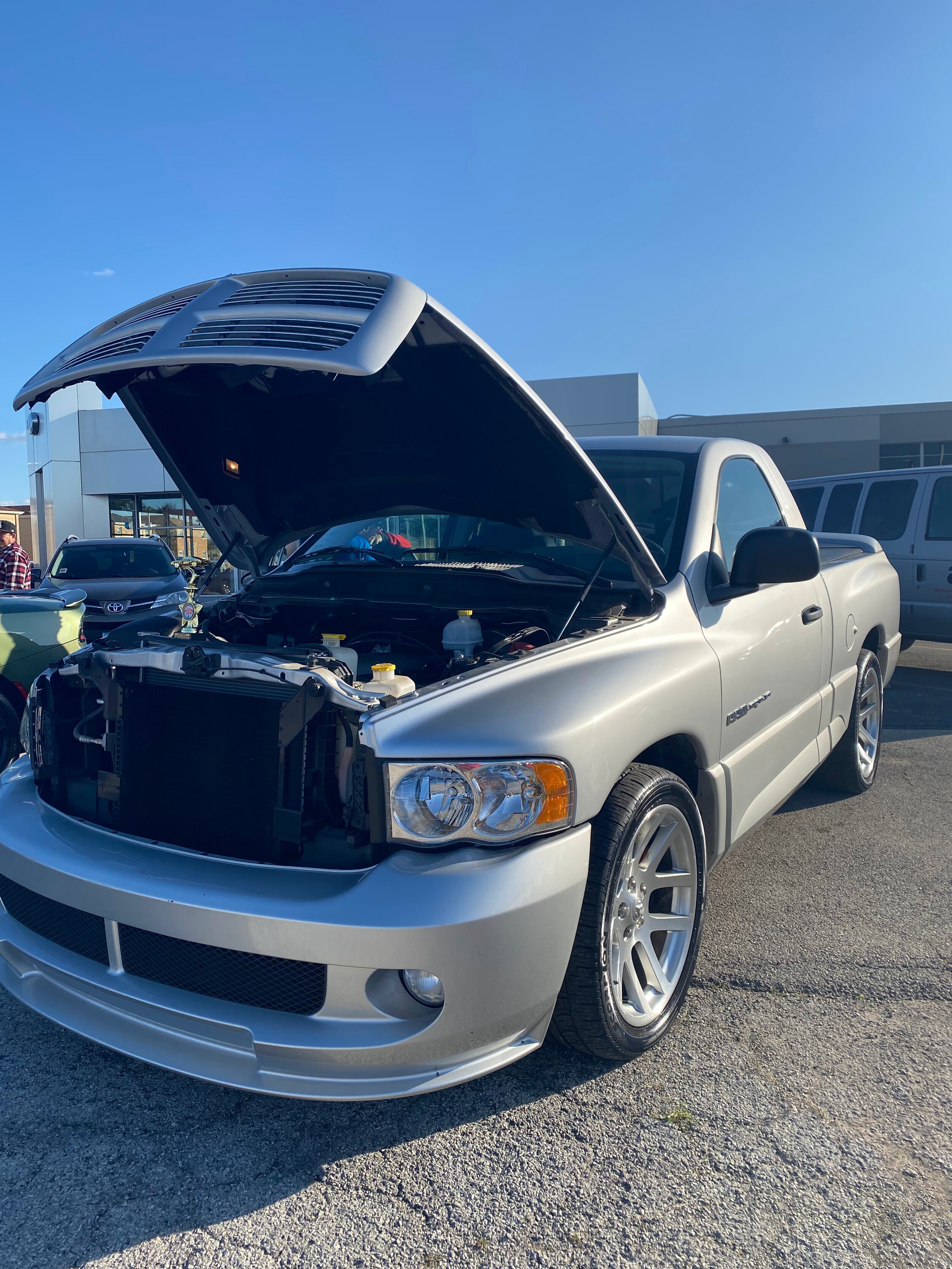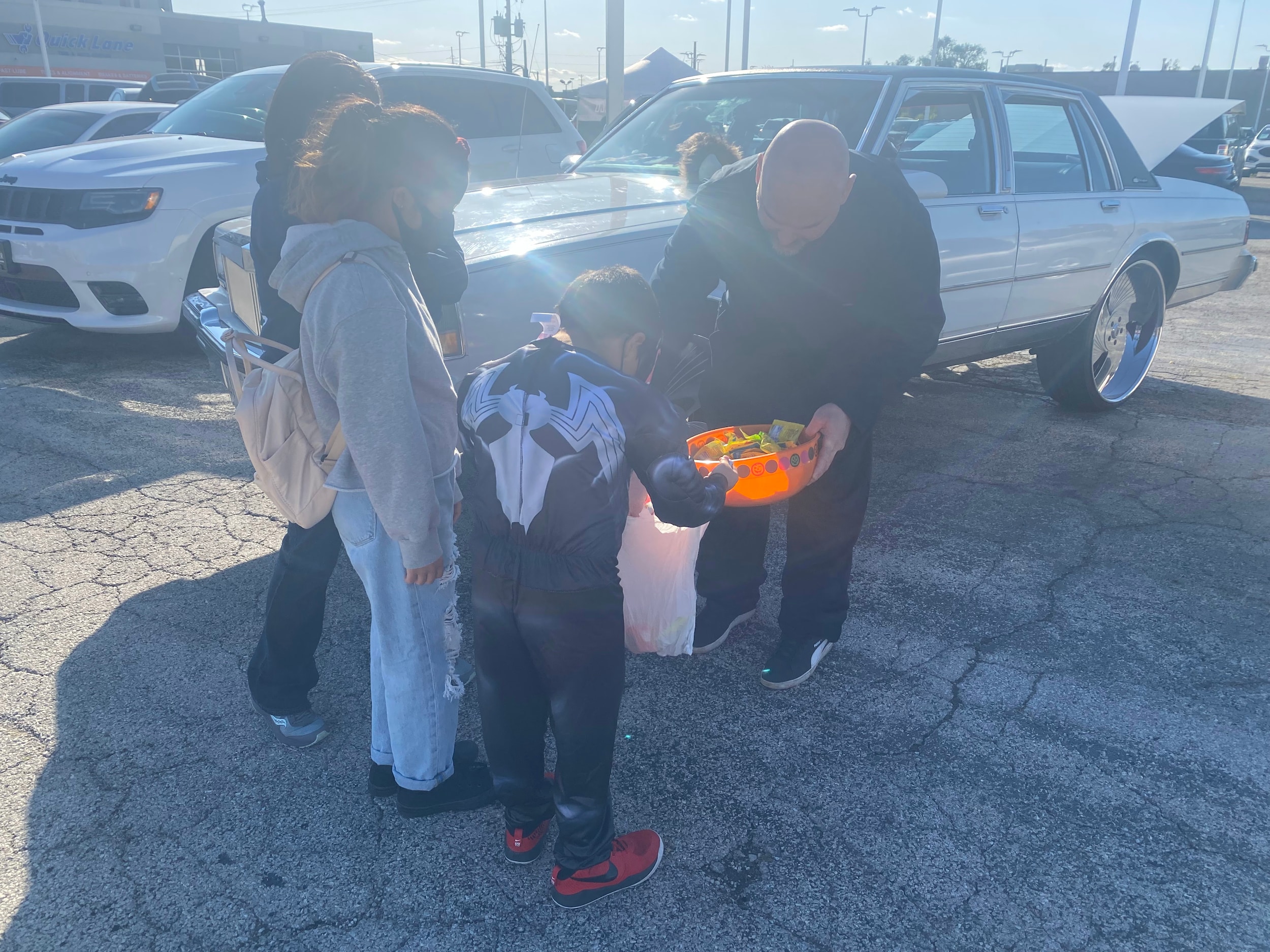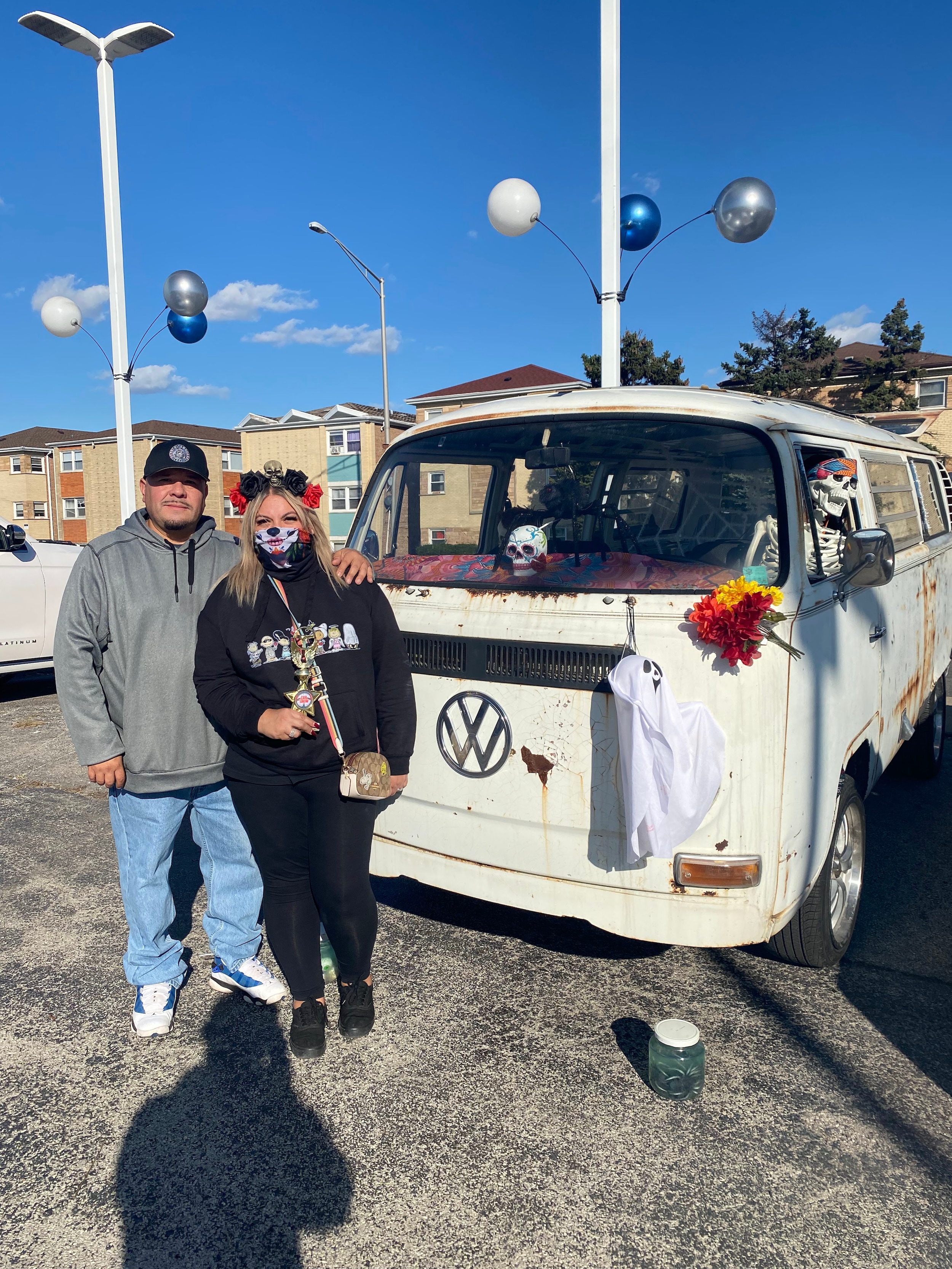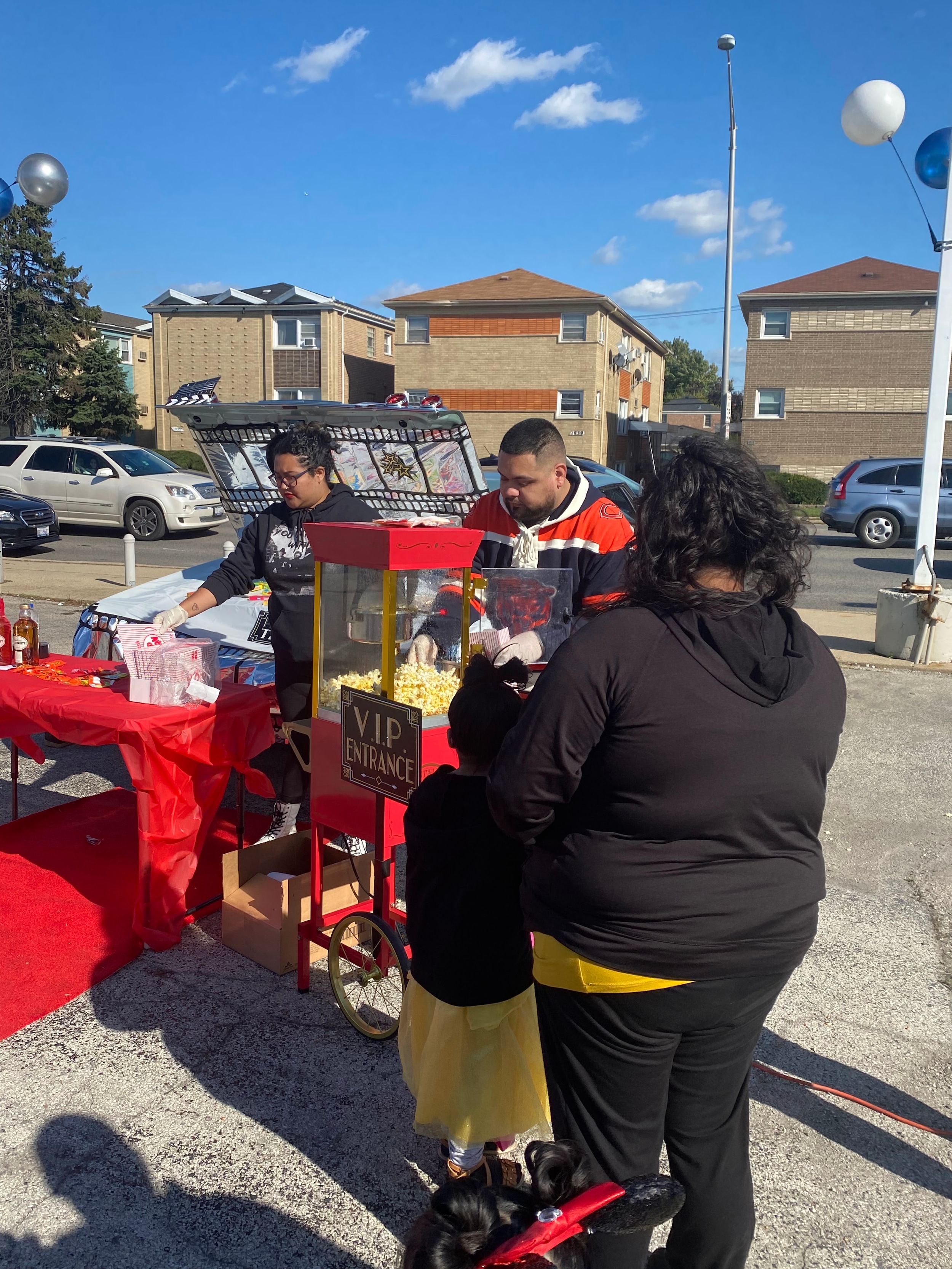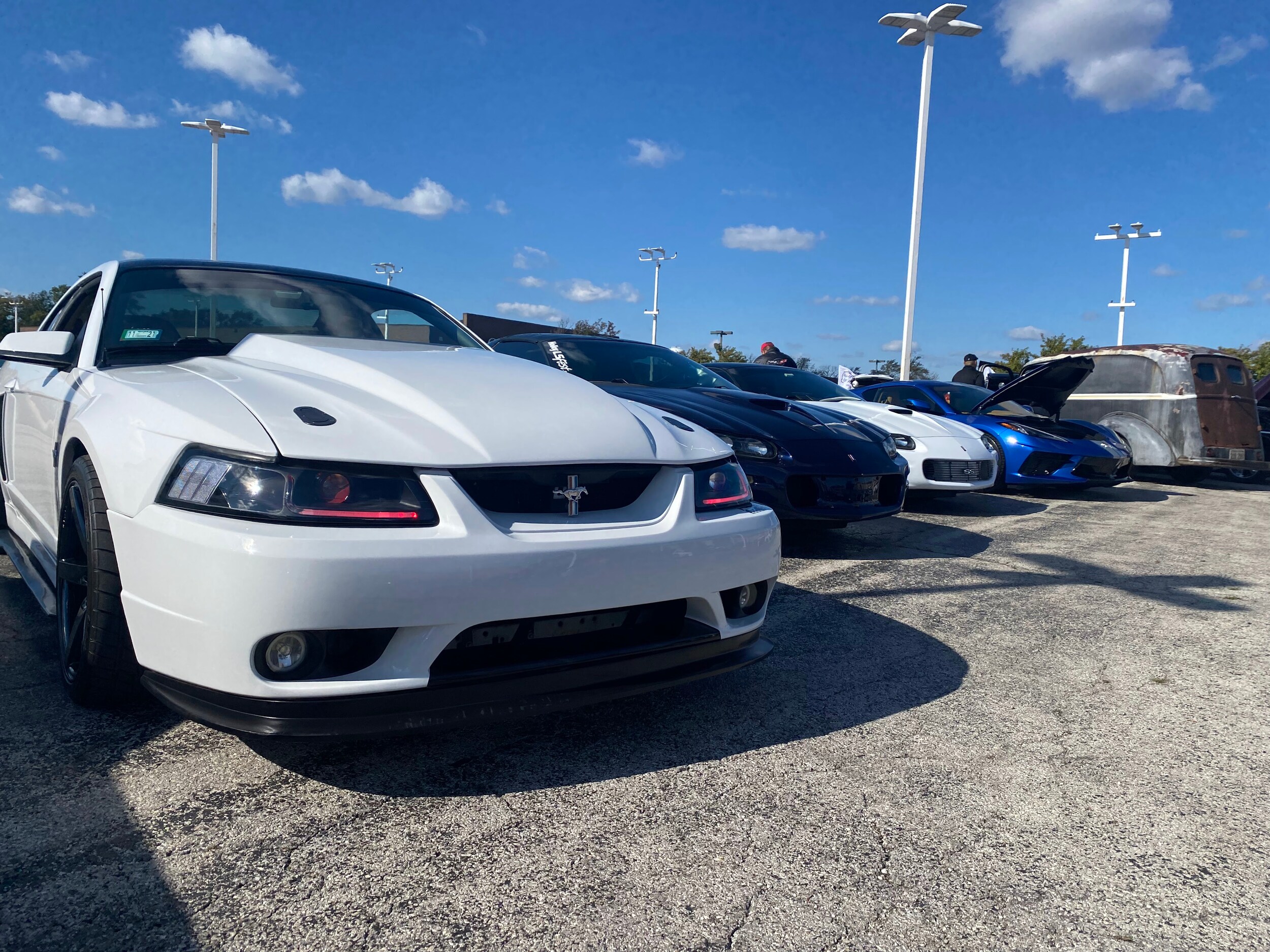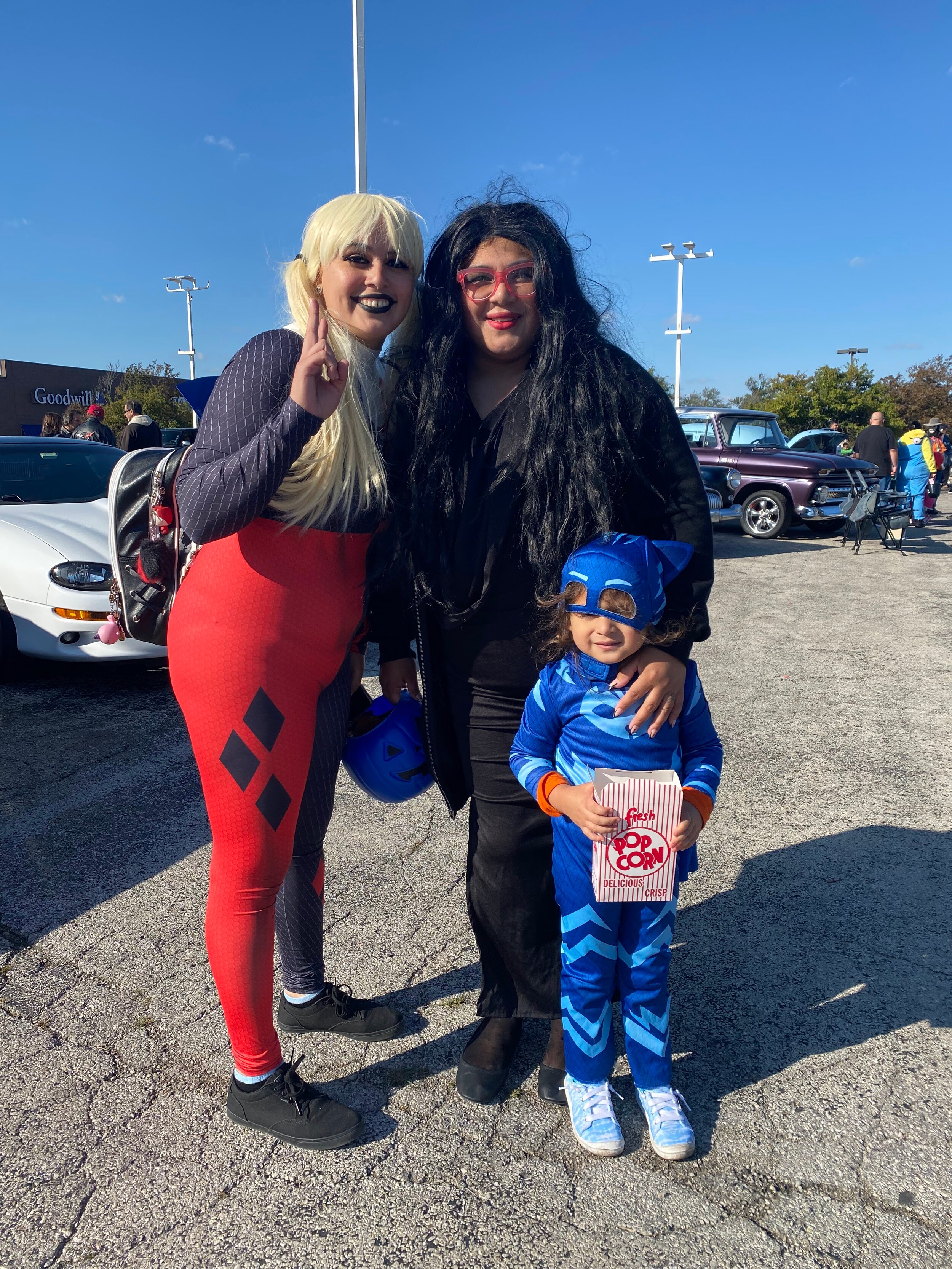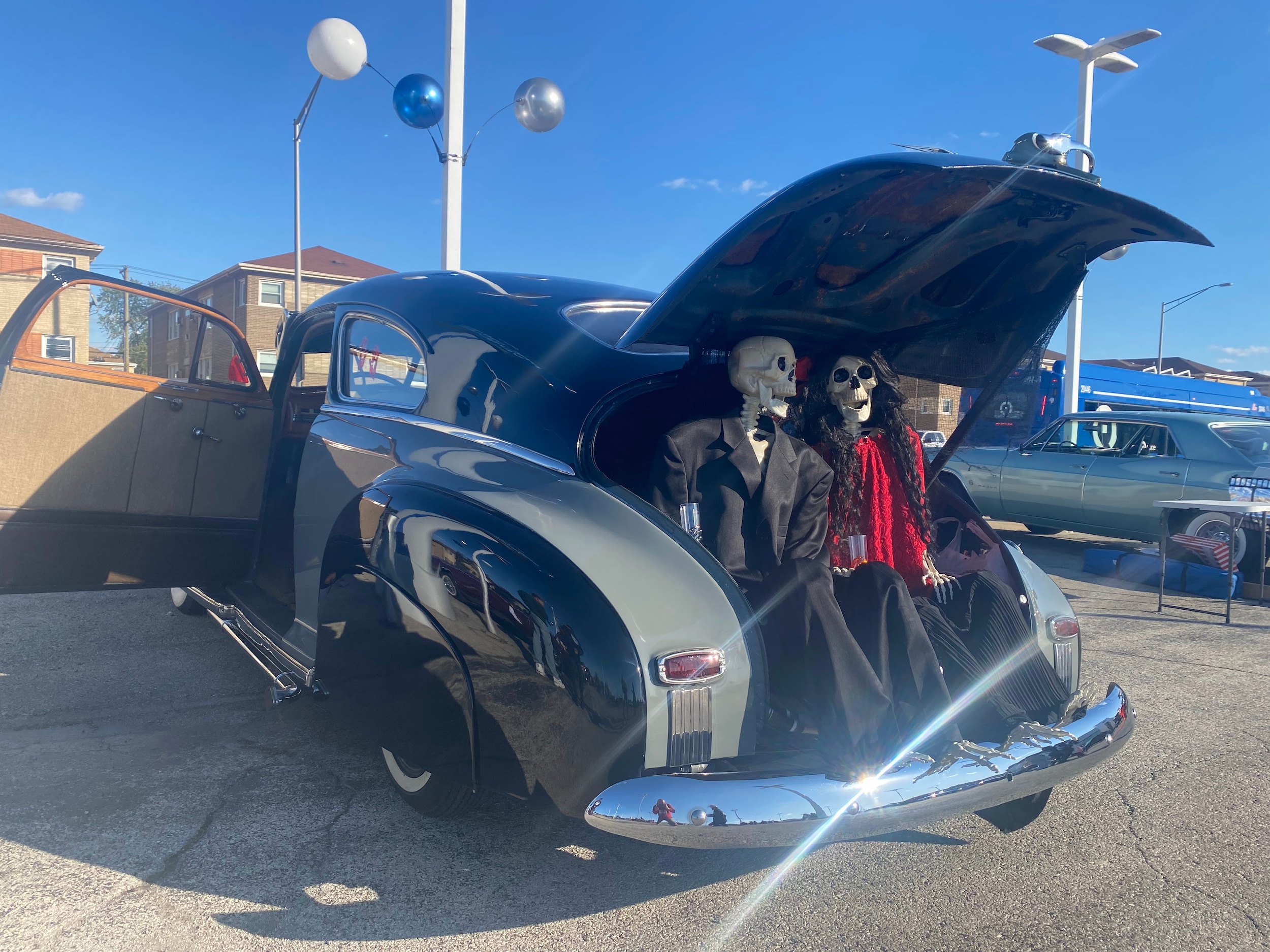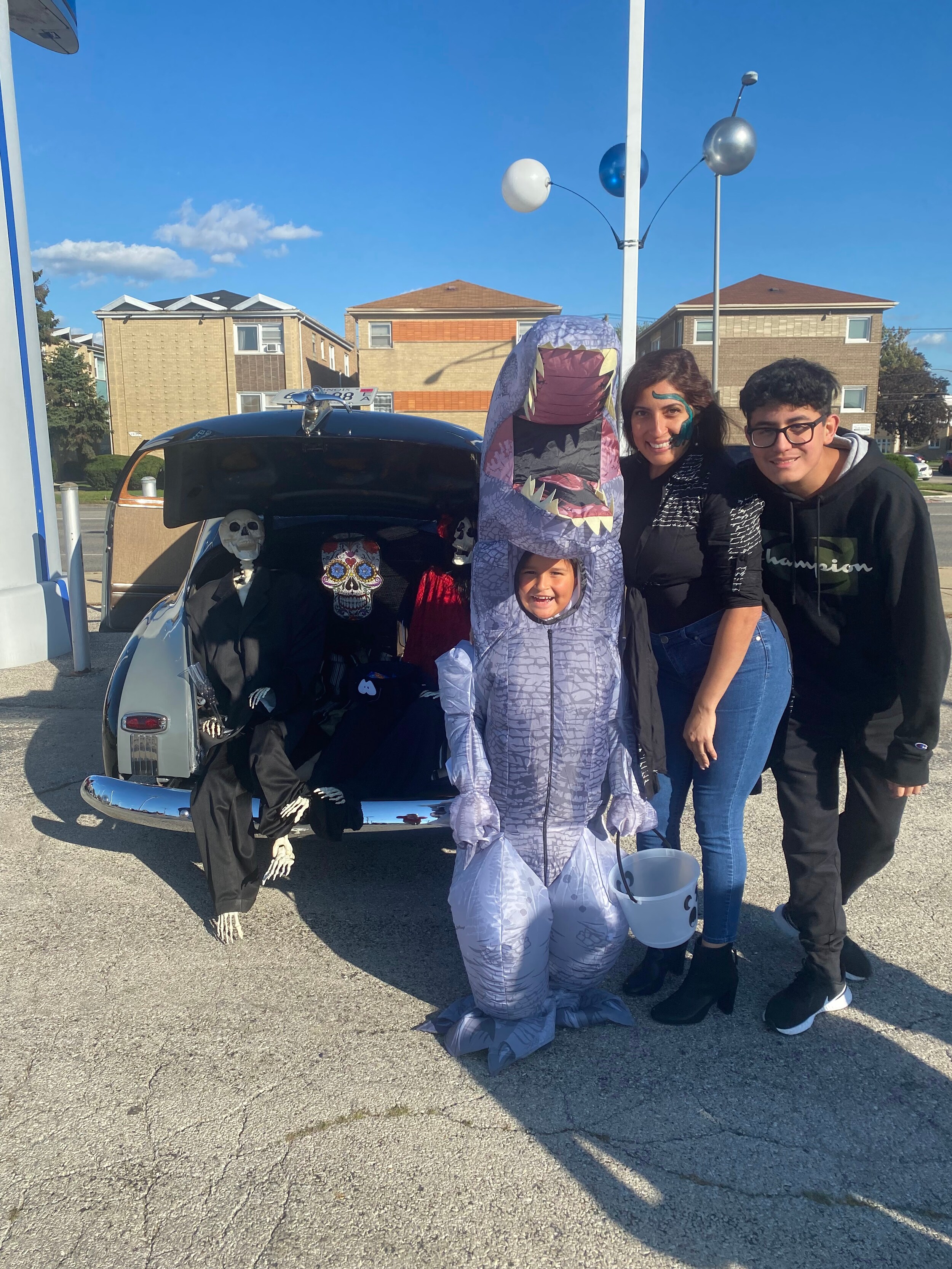 October 16,2021 

Great turnout for our Trunk Or Treat Car Show! We saw many kids with cool costumes having fun, running around, cheerfully getting candy from show cars. 

Thank you to Chitown Classic Car Club for partnering with the event

Congratulations to the show cars that won trophies

Special Thanks to Mobile Tacos and Sugar Sweet Dreams for supporting the event.